Spanish pool mosaics
Spanish pool mosaics gallery
PREMIUM QUALITY AND LOOK
Squamers is a Spanish manufacturer and global distributor of premium glass mosaics. The company specializes in swimming pools, with the clear intention of making pools of premium quality and appearance accessible to all.
To create Squamers mosaics, the latest technology combined with innovative designs is applied. In this way, excellent value for money was achieved.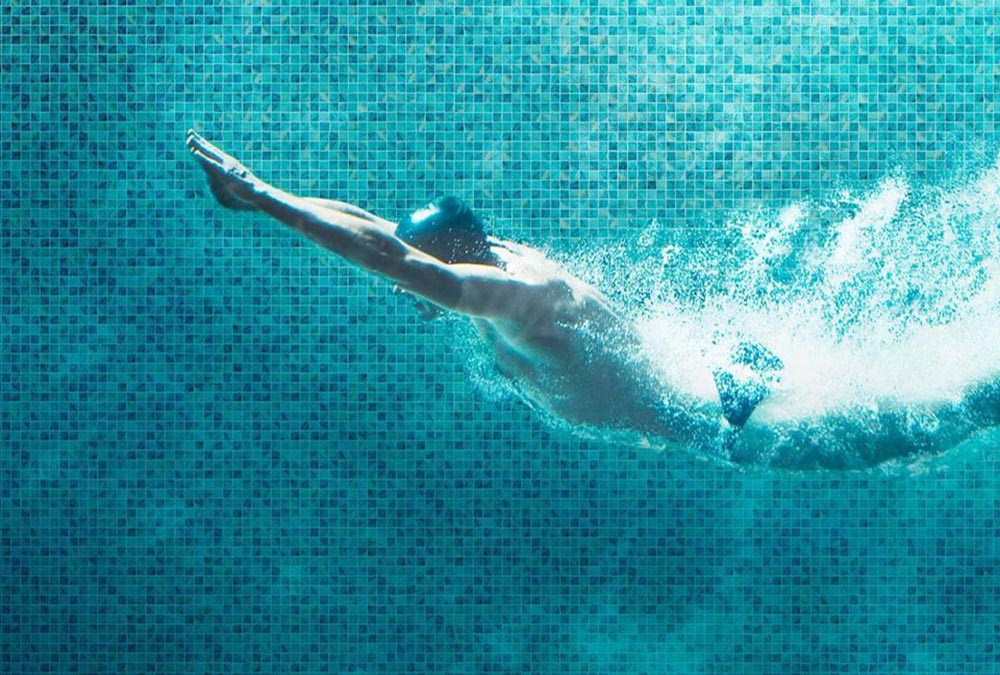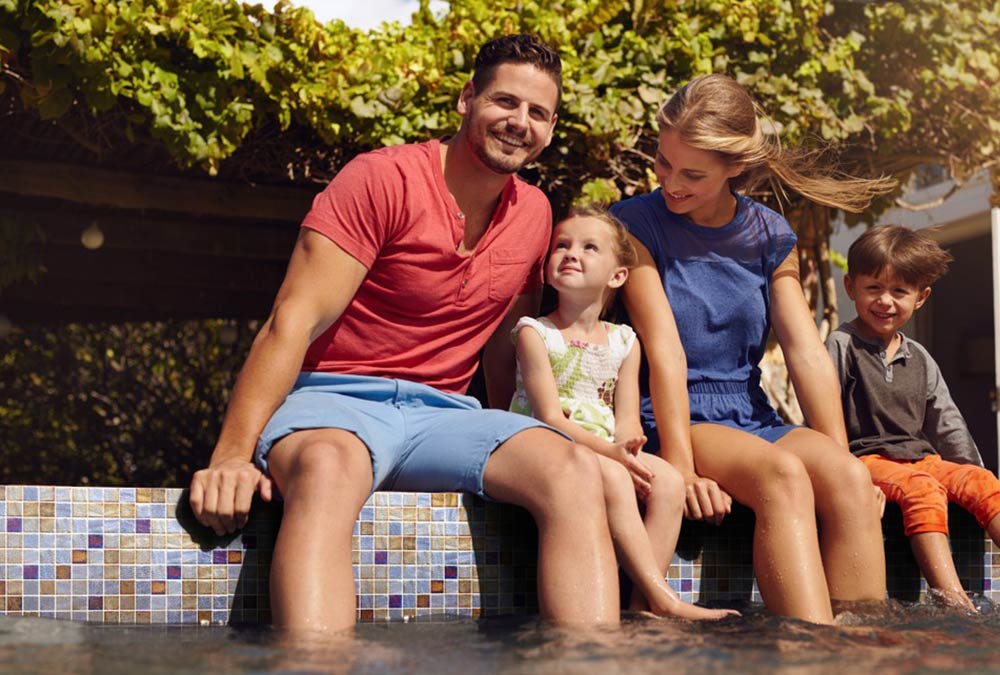 SPACES THAT INSPIRE
Squamers mosaics make refined spaces and give them a special character. Such spaces, filled with color nuances and that reflect the character of the owner - inspire.

A large selection of different, carefully designed mosaics, and the great ability to combine them, give you the opportunity to transform your idea into your environment.
NATURALNESS EFFECT
All Squamers mosaics are made of cast glass. The use of cast glass implies that irregular edges of small glasses and small variations in size may occur.

These variations are completely inherent in this kind of product and this production, enhancing the naturalness of Squamers mosaic.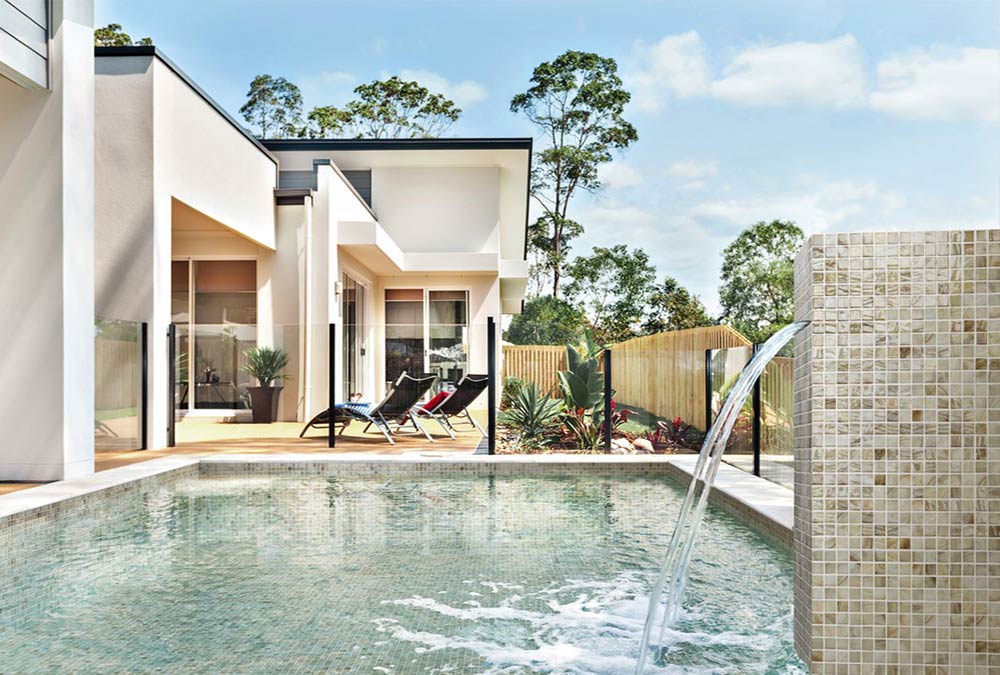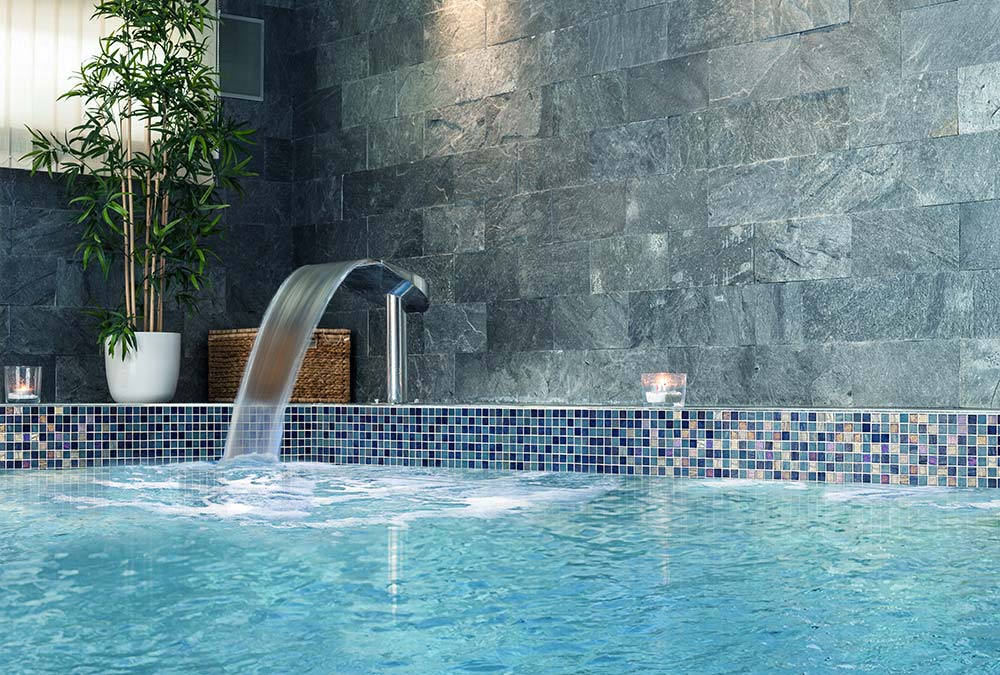 HIGH ENDURANCE AND MAXIMUM FLEXIBILITY
The mosaic is resistant to changes in weather, chemical treatments and does not change under the influence of UV radiation.

Full adaptability to any type of surface: corners, rounded parts, non-standard surfaces ...
STRONG CONNECTION AND QUICK INSTALLATION
Thanks to the thermoplastic support, the bond with the cement adhesive is stronger than it would be with the mesh. Over 90% of the glass mosaic surface is bonded with cement adhesive. This substrate also prevents grouts from falling off.
About 27% of the time can be saved in the process of setting up Squamers mosaics compared to products that have a traditional backing.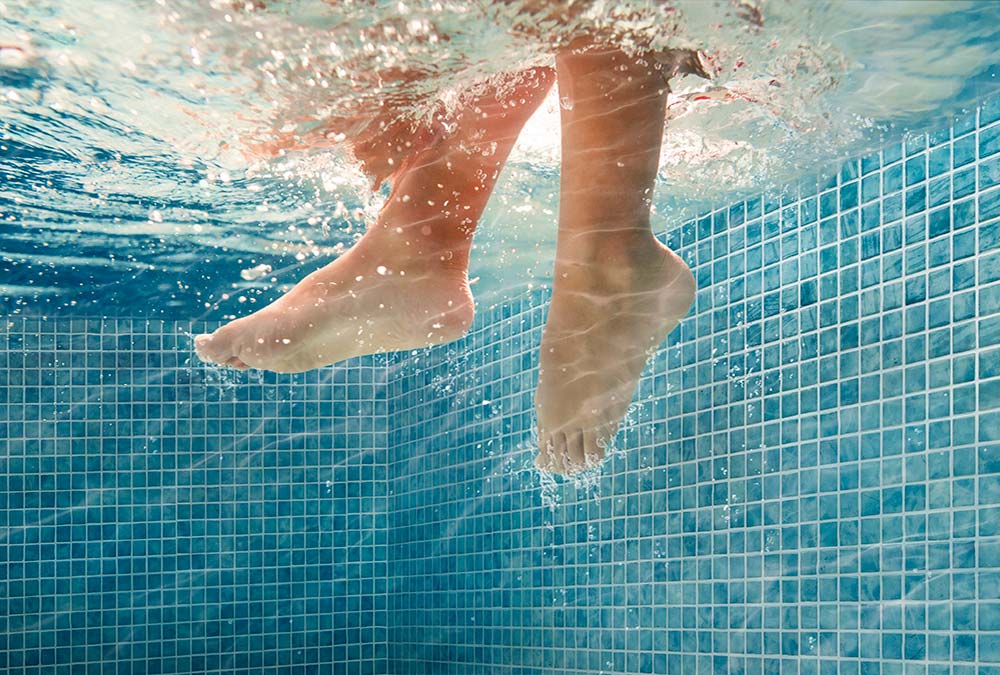 SPANISH POOL MOSAICS GALLERY
Whatever atmosphere you want to create in your environment, you can find the right mosaic for that.
Superbly designed and well crafted, they will give you what you expect.

Browse our gallery and choose what you like. By clicking on the mosaic in the gallery, you will see a larger image and the name of the mosaic. Before the final decision, it would be a good idea to see the mosaic you selected in person as well.
As much as the images in the gallery show the mosaic look well when you see the mosaic in person and when you see the build quality and design, you will be even more amazed!