AUTOMATIC SWIMMING POOL COVERS
Check automatic pool covers gallery
LOOK AND FUNCTION
It's understandable that automatic pool covers become highly in demand, because they represent solution that combine simplicity, effectivity and great look. They can be used for the swimming pools of all shapes and dimension. Number of colors in which cover can be made gives possibility to discretely integrate cover into surrounding or to make cover be the central point of the surrounding by choosing color which gives contrast to it.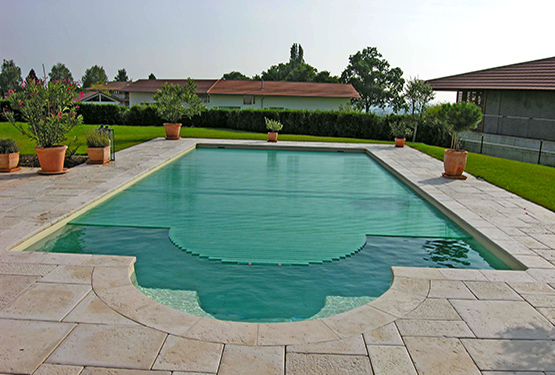 FLEXIBILITY
Biggest advantage of the automatic swimming pool covers is in the fact that they can be customized to any type of the swimming pool. Whether is needed something simple or something more sophisticated, it is possible to create cover that will suit to wishes and demands of our clients. Every project of creating automatic swimming pool cover have special attention from our engineering team with a goal to get most effective solution.
QUALITY AND LOGEVITY
From our experience we know that compromises with quality shouldn't be made. The most important for us is that we can offer most durable and most reliable solution, so covers we offer are made with high quality components and materials from renowned suppliers.
That way, we can be sure that covers we offer are made to last.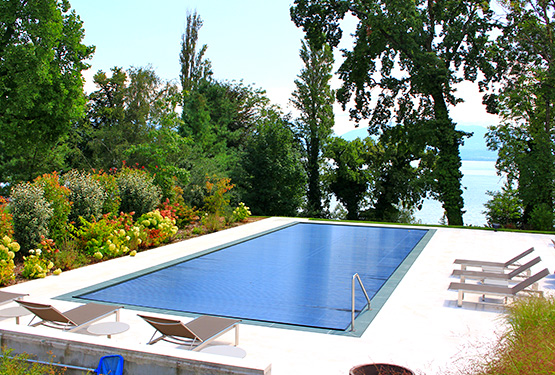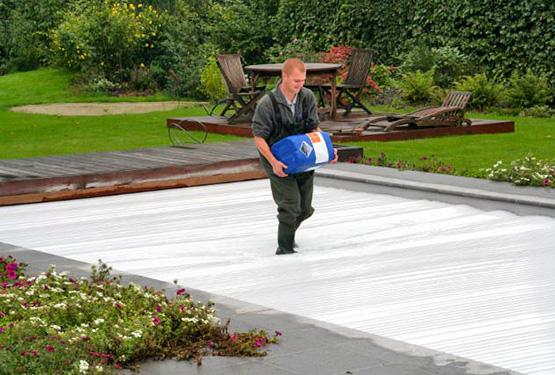 SAFETY AND HARMONY
Thanks to high level of water buoyancy on the cover, automatic covers we deliver are designed to give security to the whole family, and in the same time not to affect harmony of the swimming pool surrounding.
NUMEROUS ADVANTAGES
· Less water evaporation

· Lower heat losing

· Saving energy, water and less consumption of chemicals

· Lowering possibility of algae growth

· Temperature control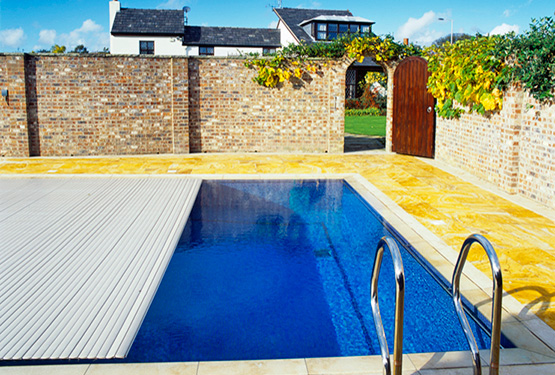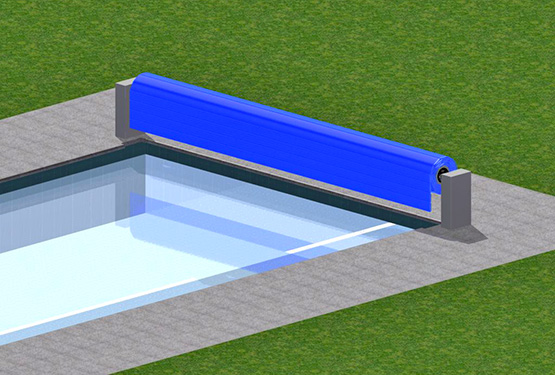 EDGE SYSTEM
Above ground system, for new and existing pools.
The cover is placed on the ground at one end of the pool. This system is available with or without protective housing. Version without housing consists of two powder coated stainless steel legs supporting the cover above water level. Versions with housing consists two stainless steel supports and a powder coated aluminium housing concealing the cover. The Edge motor develops 120 Nm and is integrated into the spindle.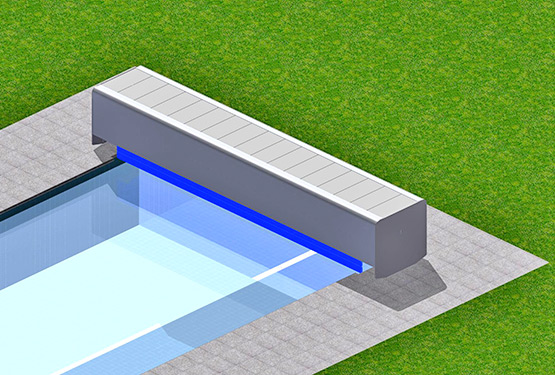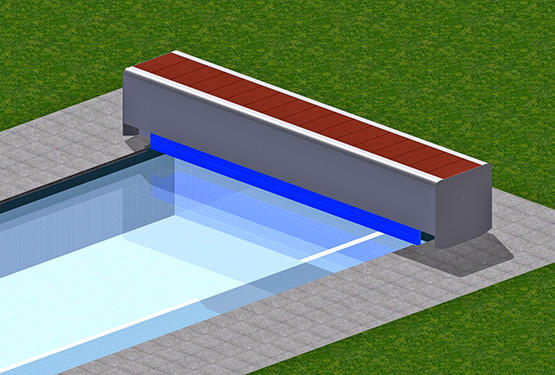 BENCH SYSTEM
Underwater system, for new and existing pools.

The cover is concealed behind an L-shaped fremework made to measure that also serves, depending of the depth of the pool, as a bench for people to sit or stand on.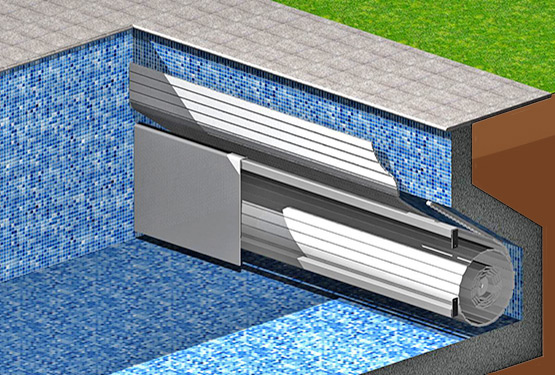 NICHE SISTEM
Underwater, backwall niche system for new pools.

The cover is fitted in a reces on the backwall of the pool and concealed by a framework which is made of the same material as the rest of the pool.

The cover is guided out of the recess with roller rails.
PVC

Buoyancy: 80 N/m2
U-value (Heat transfer): 3.5 W/m2.K
End caps with silicone sealant
Warranty: 2 godine
POLYCARBONATE

Buoyancy: 82,4 N/m2
U-value (Heat transfer): 3.5 W/m2.K
End caps with silicone sealant
Warranty: 5 godina
Vicat softening point: 130 C
Superior shock resistance & rigidity
Improved longevity
Wider choice of colors
ECLIPSE - ANTI-UV PROFILE 60 MM
TRI-EXTRUSION POLYCARBONATE

Anti-UV protection
Buoyancy: 94 N/m2
U-value (Heat transfer): 3.2 W/m2.K
End caps with silicone sealant
Warranty: 5 godina
Exceptional UV resistance
Improved longevity
Prevention of algae formation by blocking photosynthesis in the hinges
Compatibility with both above ground and submerged installations
Higher buoyancy then the traditional profile for greater safety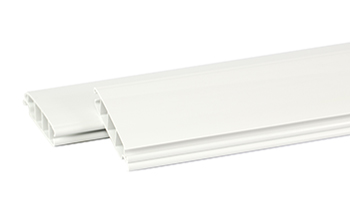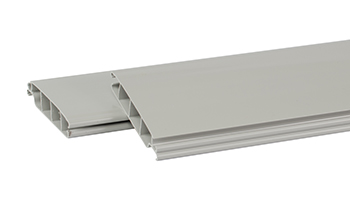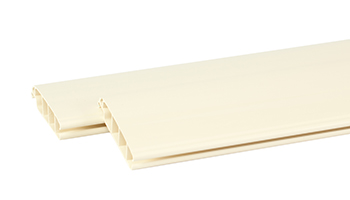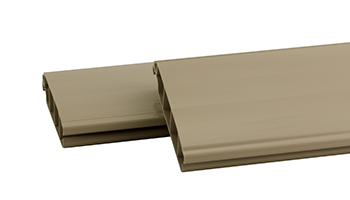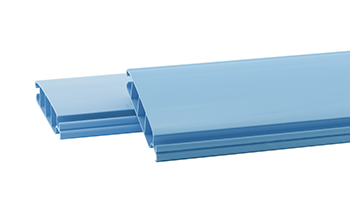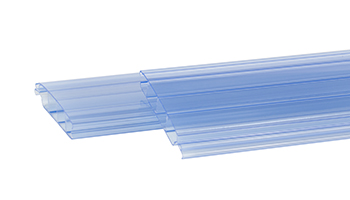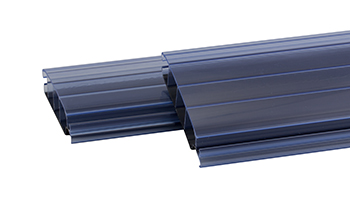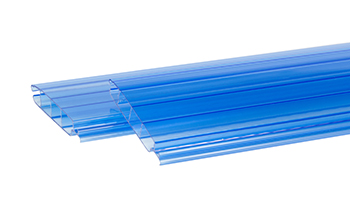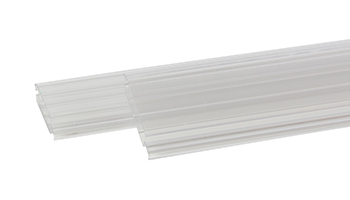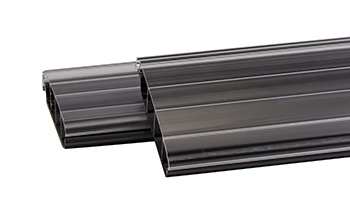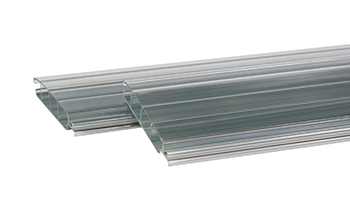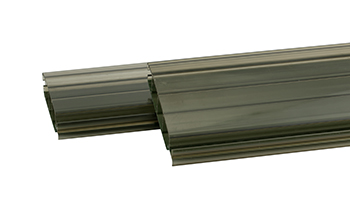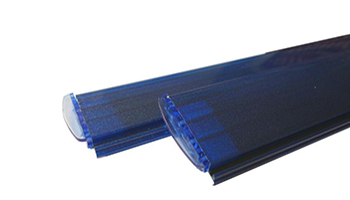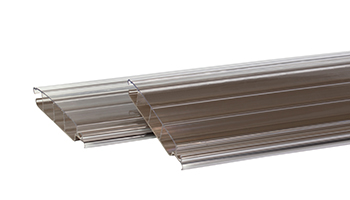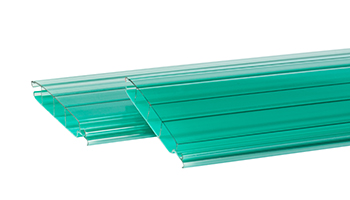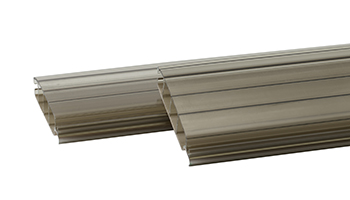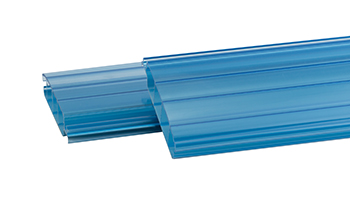 AUTOMATIC SWIMMING POOL COVERS GALLERY
We always emphasize that every client is special and that we give maximum attention to every project we do. Our team is formed of seasoned professionals which can solve every technical question. We are here for our clients, from the first quote request by the phone or email, to the complete installation on the site and future usage of the cover.

Please visit our gallery of the installed automatic swimming pool covers. We are sure that you will get an idea of how your future automatic cover can look like.