Never doubt that a small group of people, completely dedicated to own goal, can change the world.
In fact, those people are the only who succeed doing that.
From the Aqua Lines team we've expected to build and install our swimming pool,
but with the swimming pool we also got people that we gladly see in our home.
Company excellently led, organized team of employees, which don't know just own job up
to a greatest details, but they are really enjoy doing it.
It's a great row model for a small and middle size companies from the field of specialized services.

Dr Aleksandar Simić
Lugano, Switzerland
YOUR DREAMS / OUR POOLS
AQUA LINES is company from SERBIA which is established by joining together four of young and very ambitious, professional and accountable people, with more than 250 designed, produced and delivered swimming pools. As well as more than 50 devices from the wastewater treatment program (grease separators, oil separators, biological aerobic wastewater treatment devices, septic tanks, reservoirs, collectors and more).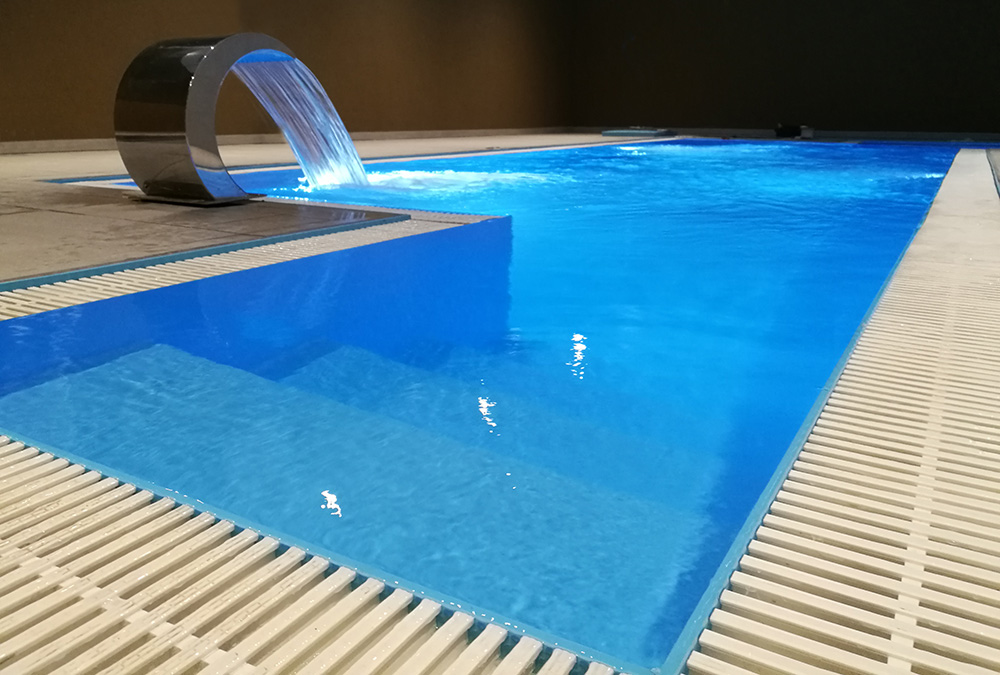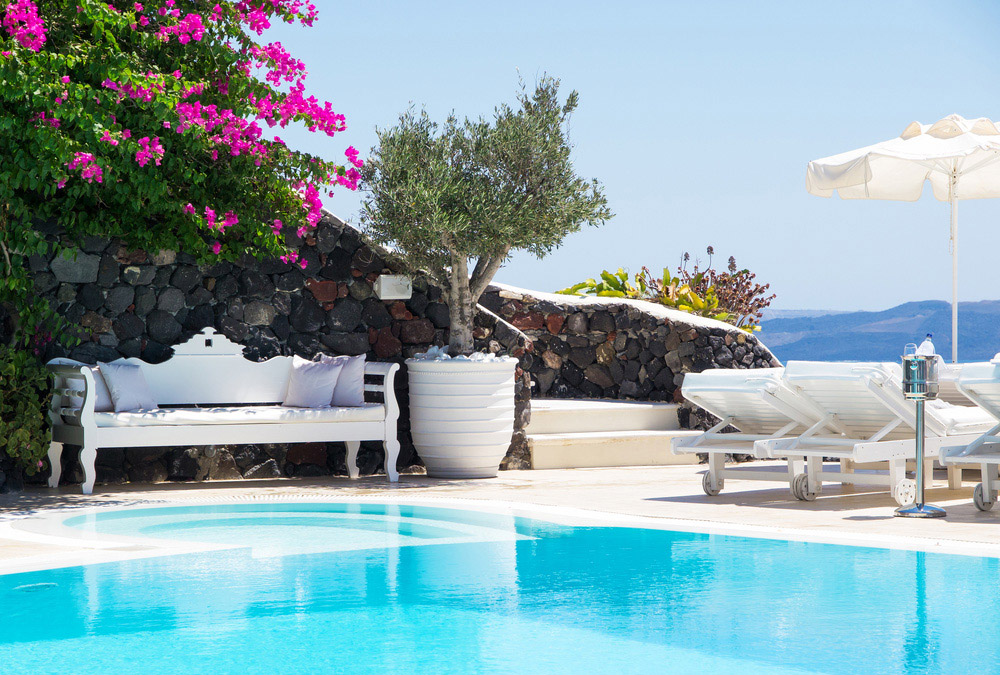 EXPERIENCE
Huge practical experience from the field of swimming pools and swimming pool equipment, helps us to solve most complex and most demanding situations, which can arise as a problem during design phase and also during installation on the site. Contact us and give us opportunity to help you that your dreams become reality and that your life get new dimension with Aqua Lines swimming pools.
NEW MARKETS
We are present in European countries as well, and satisfied customers give us possibility for constant growth and to spread the market. More and more customers contact us from European countries, and every new swimming pool that is built becomes new recommendation and opens a new doors for us.
That is the proof that quality of our swimming pools can meat most demanding markets in the world.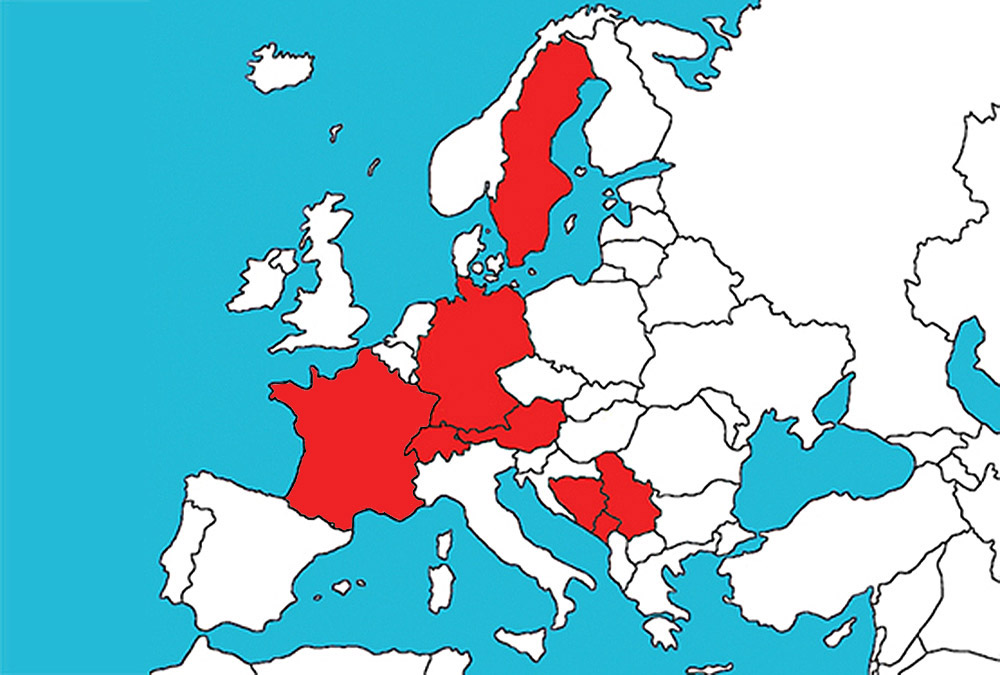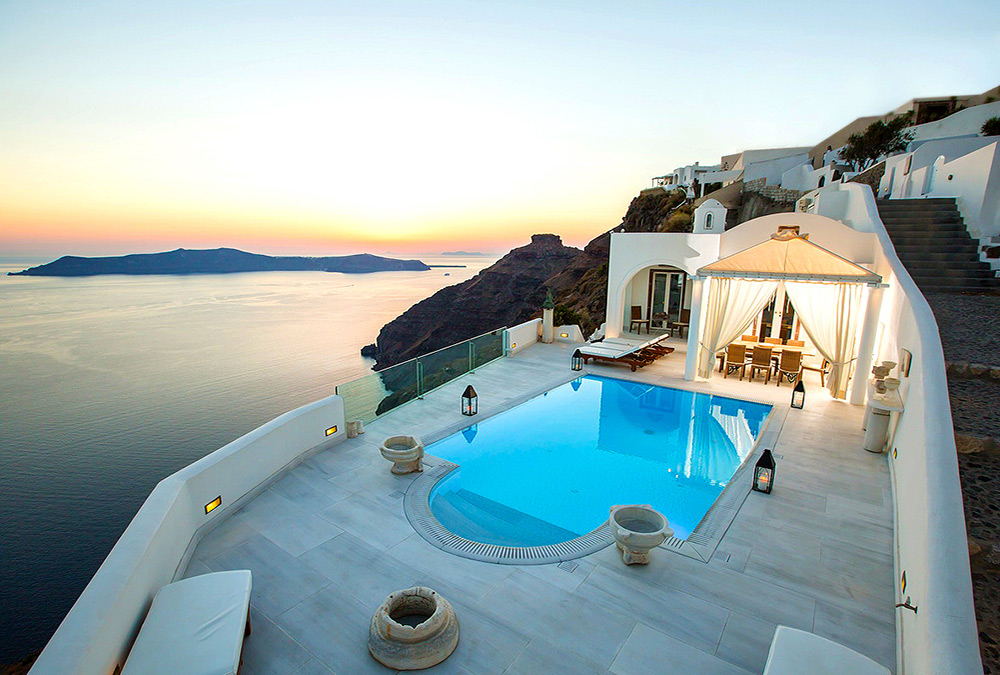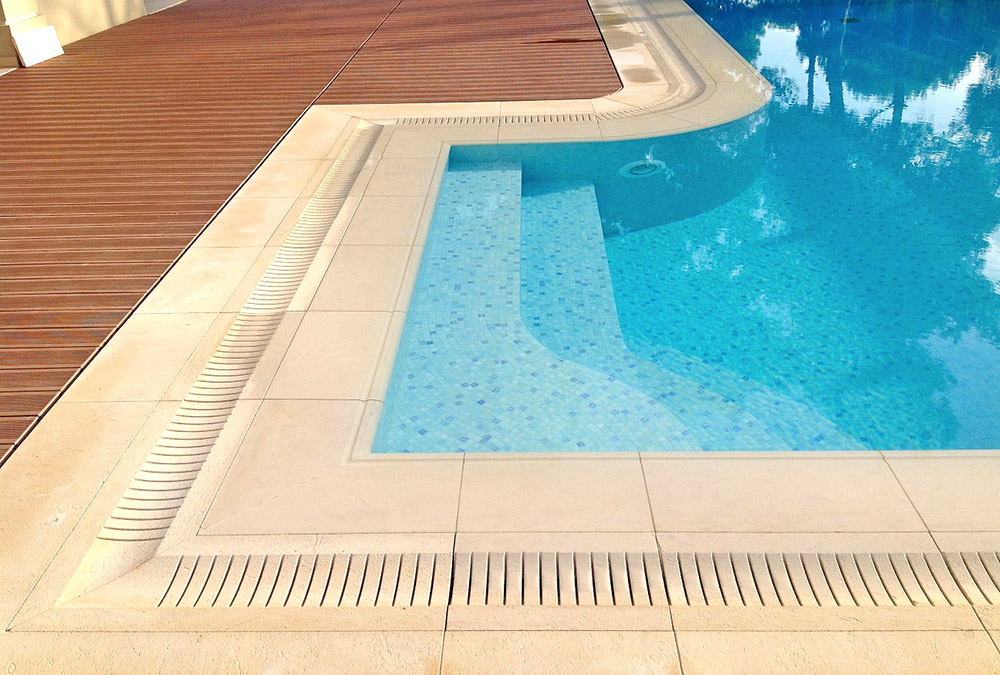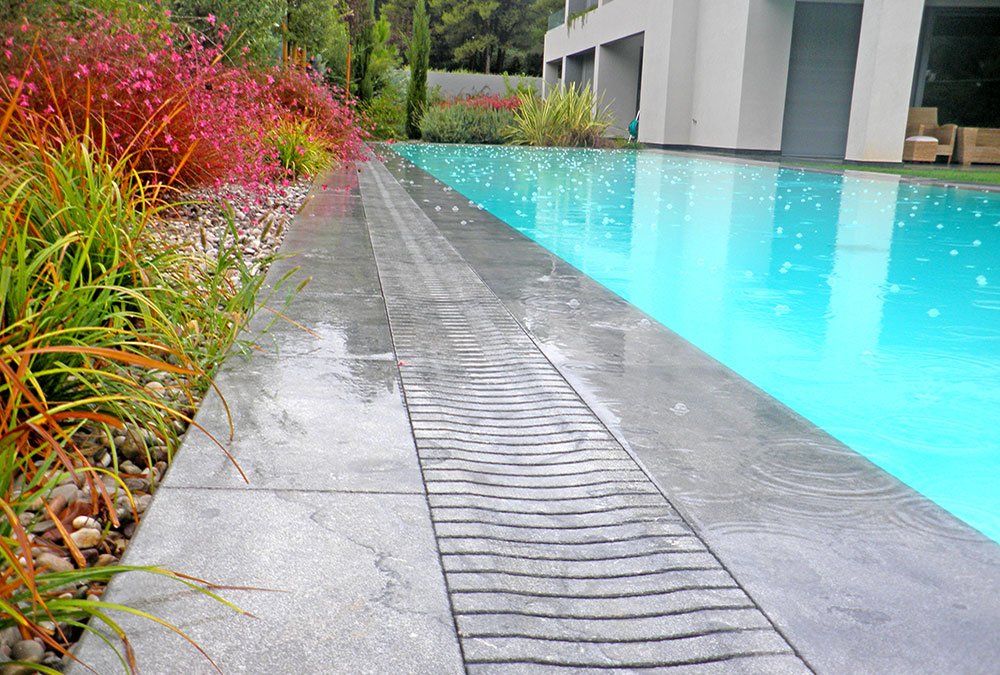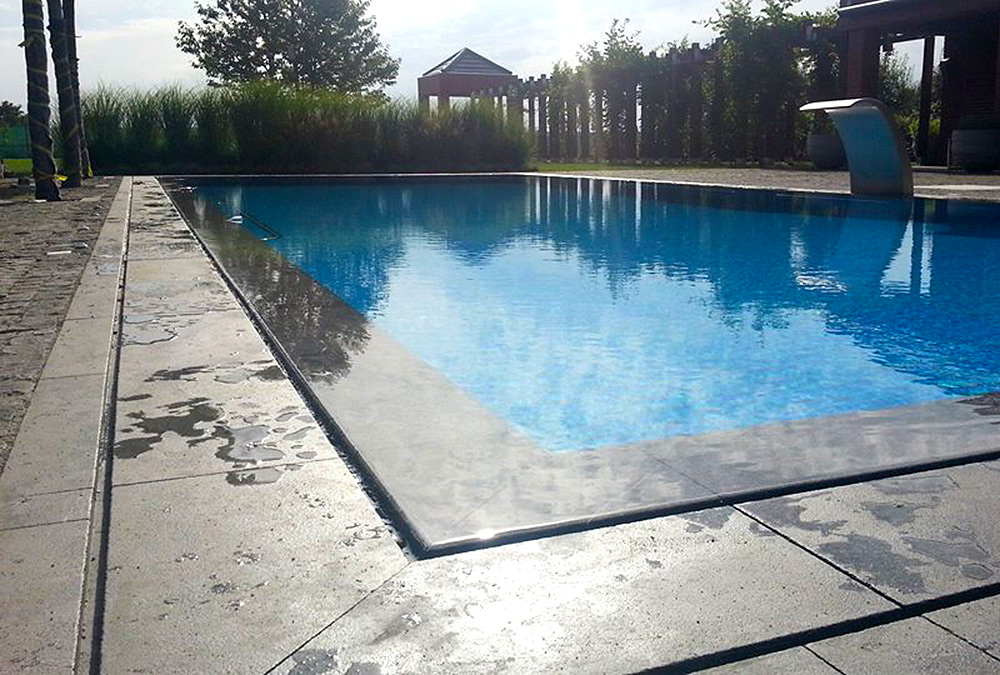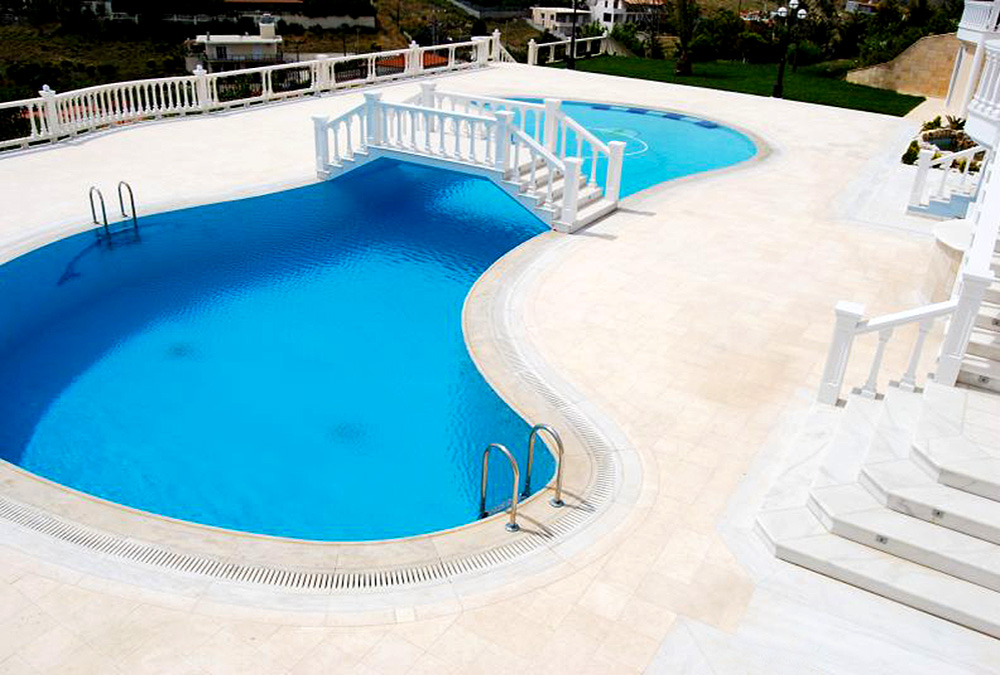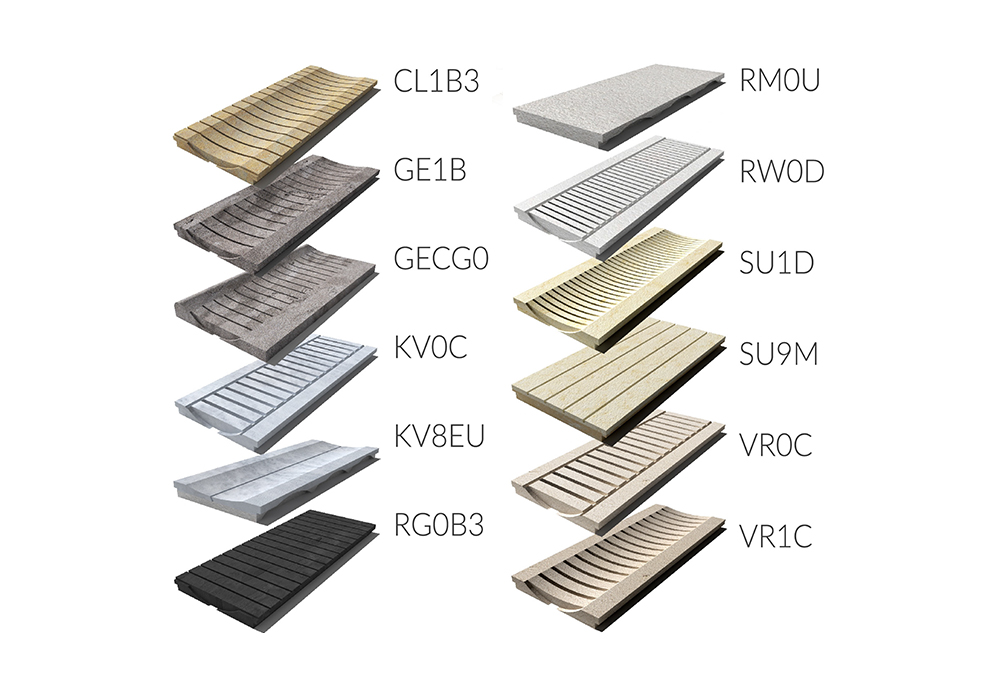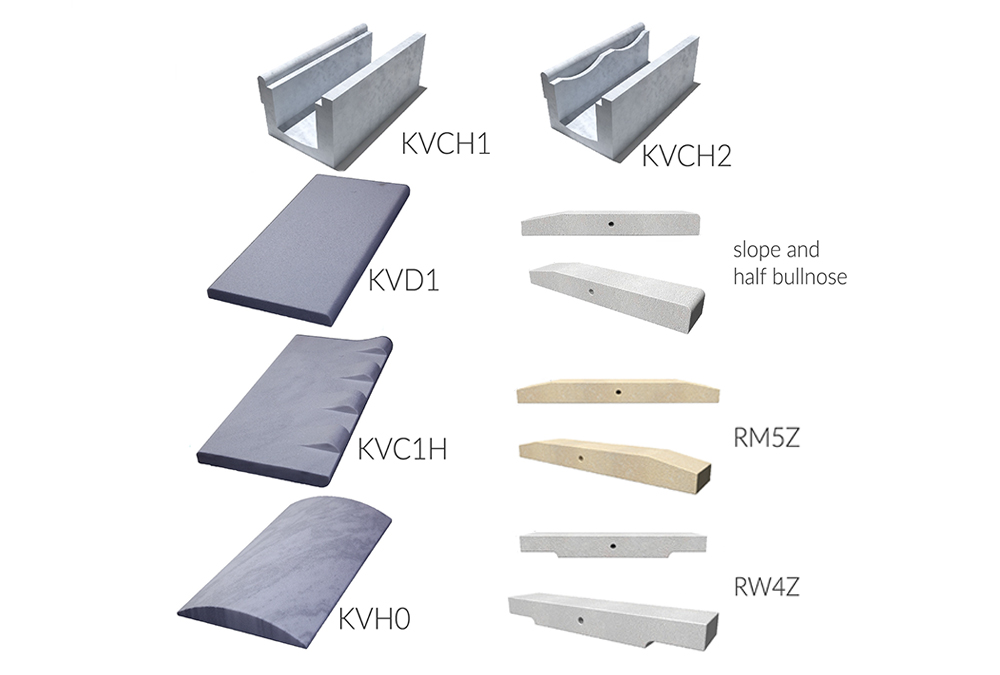 NATURAL GREEK STONE
Exceptional quality and beauty. Big choice of models and colors. Elements can be designed according special request of client.

We are distributor for Serbia and Bosnia and Herzegovina of the natural stone of the greek company Sofikitis, a world-known producer of natural stones elements for the swimming pools.
JACUZZI / SPA
We are producing a tailor-made jacuzzis. You can choose shape, number of seats, equipment. Jacuzzi can be skimmer or overflow, indoor or outdoor. Our jacuzzis have a long life and maintenance is simple.
If it's needed, we can make jacuzzi on site inside of a room you want, which can be very important, because you don't need to remove anything in your home to be able to brought jacuzzi inside.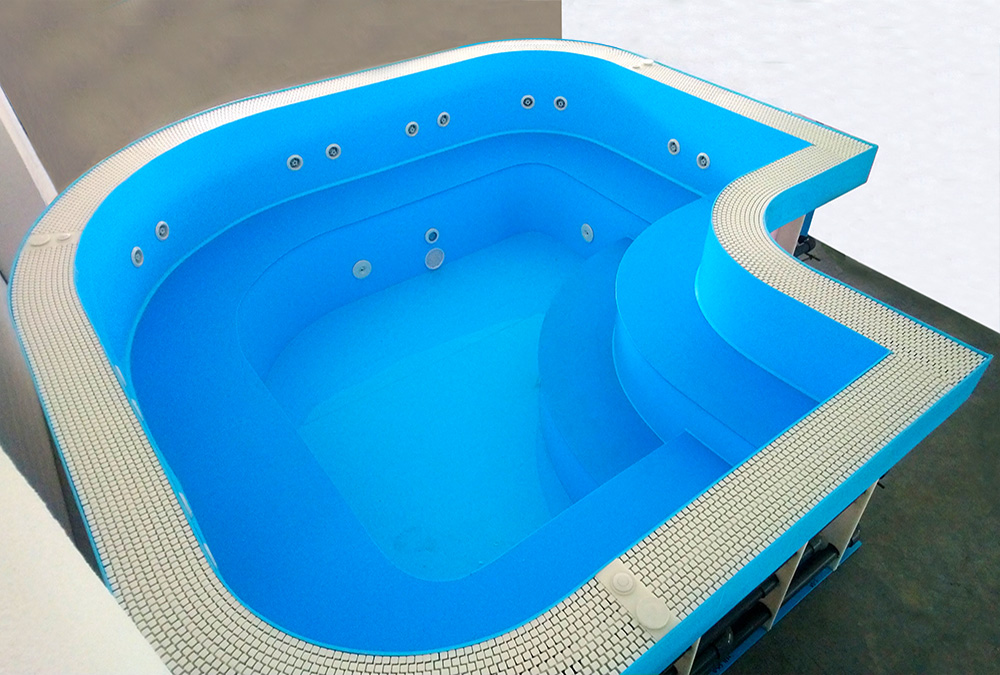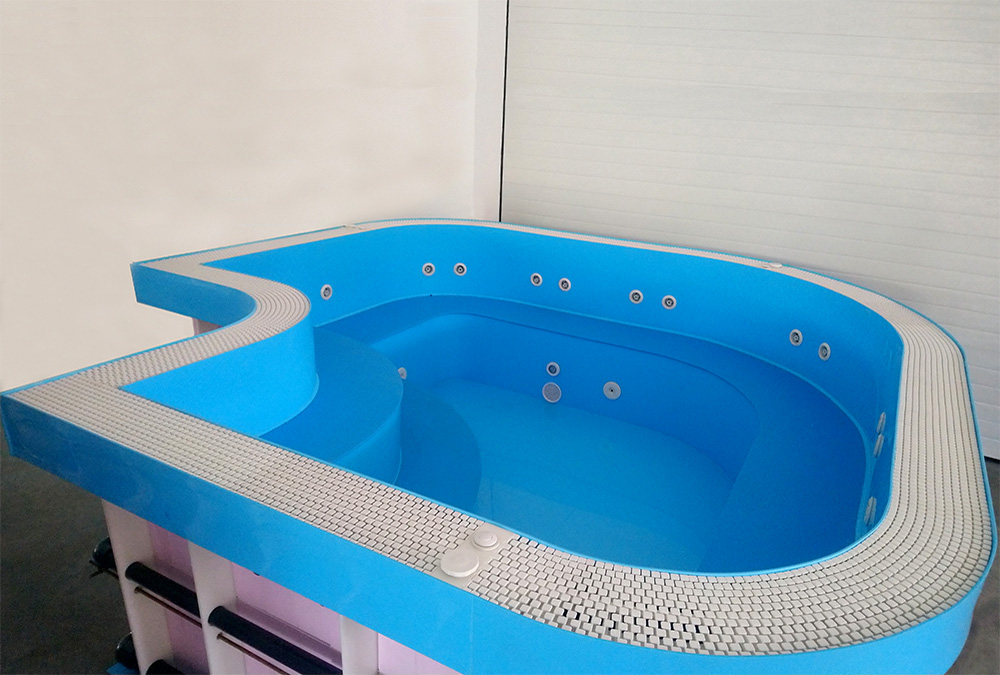 Our swimming pools
To decide about serious investment as it is buying of the swimming pool, it was necessary that swimming pool gives maximum of benefits according various criterions. Knowing and understanding the market, we are sure that we can offer best quality/price ratio.
Limitless number of shapes
With excellent knowledge of the production technology and with our own innovations, we can freely say that shapes of the swimming pool we can produce are only limited by the imagination of our clients.
Quality
Many years of the experience we have, improved production technology, tested materials and quality equipment give as a result quality swimming pools, that our clients can be truly satisfied and safe with.
Warranty
By using tested materials for the swimming pools production, we can offer to our client 12 years warranty for the not-leaking. Our swimming pools even after many years look the same as on the day when they are installed.
Fast production
From the moment when the site preparation for the swimming pool installation is started we need from 5 to 7 days to produce swimming pool of any shape and size. Swimming pool that is transported as finished to a client can be installed within 1 day.
Energy efficency
Our swimming pools are energy efficient, so they are making heating cost lower and make our swimming pools more cost effective then swimming pools built with other materials. That's the one of the most important reasons why our swimming pools are so in demand.
Maintenance
Clean swimming pool water, chemically and bacteriologically safe is required for the safe usage of the pool. We have all the necessary knowledge and products to help our clients to keep water clean and healthy.
QUALITY ABOVE ALL
We have collaboration with renowned companies from the field of the swimming pool technic and equipment, and by installation of the quality and tested equipment all systems function flawless.









OUR PROJECTS
Every project is special and every client is special. Yours is to imagine the swimming pool you would like to have, and we have knowledge, experience and technology to make that your reality.

To build a swimming pool is a serious investment which has significant impact on the surrounding and changing the life style of the owner. We don't make serious decisions over night, and we don't expect of you to do that either. While building swimming pool we want to be sure that all details are completely agreed and that chosen solution can, on the best way, satisfy your wishes and needs.

To be able to find the best solution in the easiest way possible and to eliminate uncertainty of how would the chosen solution be in sync with client surrounding, we offer possibility of building the professional high detailed 3D models.

That way our client can have unmistakable insight of how chosen swimming pool will looklike when becomes part of the client real surrounding.

We wish that every time when you are using your swimming pool feel satisfaction because of the decision you've made.
Do you need additional inspiration? Check out the whole gallery.
OUR CLIENTS ABOUT US
Any advertising cannot replace recommendation of satisfied client. We build long-term relationships with our clients and we are always there for them. We are truly grateful to our clients that they gave us their trust and a chance to become part of their lives.
This is what our clients think about us:

Now we are building second swimming pool with Aqua Lines! That's telling enough of how much we are satisfied with them! They are always there for us, anytime we need them!


Bojana and Igor Duljaj
Belgrade, Serbia

If you wish endless enjoyment and high quality, given word, fair and correct relationship, and great professionalism, if you speak about swimming pools, choose Aqua Lines.

Ksenija and Nenad Milijaš
Belgrade, Serbia

We are simply delighted with quality of the swimming pool and with great people that work in this company. Everything that we think of, they have built. There's no delay with them, which is not so often nowadays. The real example how company should do business.


Ivan Ivanović
Drinska Bajka apartments, Serbia

For who will build our swimming pool...recommendations was the most important. Aqua Lines was by far No.1, so we were completely relaxed when we entered into this project, and result is that now we are those who from the hart recommending, and I can say guarantee for Aqua Lines. So…they are No.1 by far.

Verica and Dragan Stanojlović
Bijeljina, Republic of Srpska, BIH

Exceptional quality of installation, high-end equipment, and excellent team of professionals you can count on in every moment.
Huge recommendation for Aqua Lines!

Branko Milikić
Novi Sad, Serbia

All praise for the AQUA LINES company and their team. Collaboration was on the spot. We are absolutely satisfied with your professional work. Result is what we've imagined. Once more, thank you very much!

Sandra and Neša
Hamburg, Germany

Swimming pool they've built is great. All equipment working without fault for years. The only problem is me. For the four years I couldn't remember relationship between chlorine and PH minus, so I call them every week. And every time they patiently educate me from the beginning. Real support. Fantastic team, highest recommendation.

Jugoslav Ćosić
Belgrade, Serbia

Aqua Lines company produced for us swimming pool that excellently fit into surrounding. Quality of the experience is complete! Pool has great equipment and connection with few sources of heat. Experts from Aqua Lines are always available for the support and help.

Željko Samardžić
Belgrade, Serbia

I will recommend Aqua Lines company to everyone who want to build swimming pool in own yard. Team of experts, extremely business oriented and reliable in every way.

Radivoj Cvetić
Sremska Mitrovica, Serbia
OUR TEAM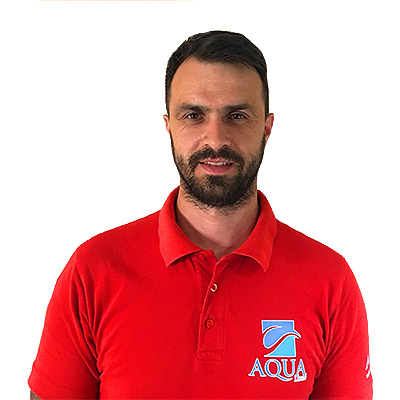 Dušan Radosavljević
Mladen Milošević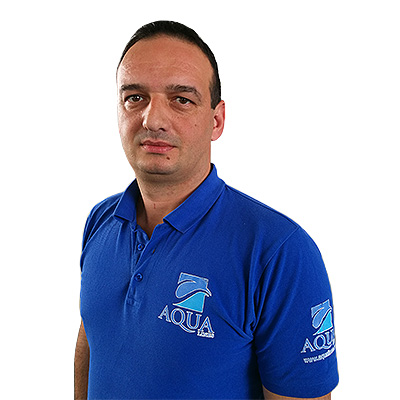 Milun Jovanović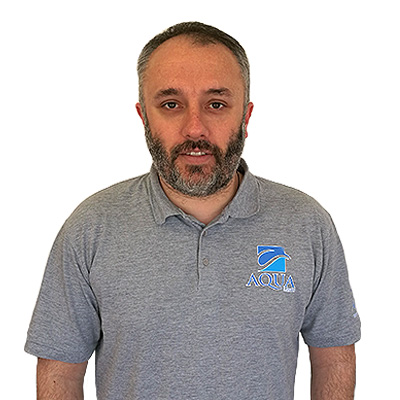 Nenad Radovanović
CONTACT US
You already know what swimming pool you wish to have or maybe you need our recommendation or maybe you need additional information or… anything. Call us or send us an e-mail! We are always ready to give you every information and to explain every important detail.
Address
Olge Grbić 1, 31260 Kosjerić, Serbia